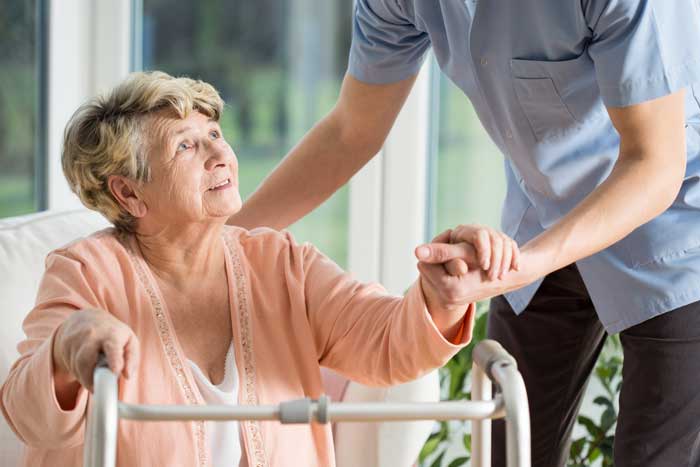 ---
About Maxalert
Maxalert combines over 20 years of experience in the healthcare industry in order to provide you with the best products, best price and best service.
Our range of innovative fall prevention monitoring devices are designed to provide you exceptional value in product, service and pricing by utilising up to date technologies combined with a wealth of experience.
Customer satisfaction is our underlying goal and we believe that whether a distributor or end user you deserve the best buying experience which we strive to achieve every day to ensure a winning combination.
---
---
Our Products
Maxalert pressure sensitive chair and bed mats are designed to immediately alert staff should a resident attempt to leave their chair or bed unsupervised. This is essential for those who are "at risk" of falling or who require continued monitoring.
Maxalert sensor mats are constructed using durable lightweight materials incorporating silver membrane technology offering the user reliability with consistent performance even within challenging healthcare environments. The soft lightweight PVC outer enhances user comfort, especially when operational for extended periods.
Maxalert sensor mats can also be used with your existing nurse call system offering an easy plug & play operation, activating the main nurse call alarm when a resident attempts to leave their chair or bed. With their own integral alarm they can also be used independently, ideal in areas where the use of the main nurse call system may not be possible.